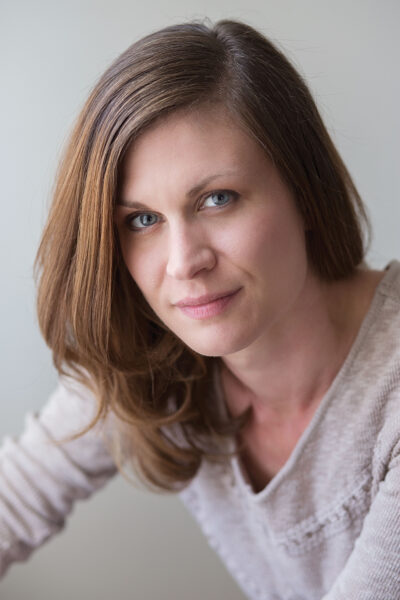 Photography is such a beautiful way to preserve moments and milestones in our lives. I am constantly seeing beauty unfold right in front of me; whether it be a gorgeous mama-to-be holding her belly in the sunshine, a dad rocking his newborn to sleep, or big brother playing with his little sister's toes and giggling all about it. That is what makes me the photographer I am today. The little moments, the precious little moments that slip away; that is what I want to capture for you!
I specialize in documenting maternity, newborn, baby milestones, artistic head shots and family connections. I have a cozy and bright studio in Old Colorado City which is perfect for those maternity and newborn sessions! My style is; simple,elegant, timeless and FUN! I am always available to travel for in-home newborn sessions and outdoor sessions as well.
Over the past 9 years as a photographer, I have learned that this is an ever-changing industry which is why I am constantly learning, growing and evolving into the photographer that I want to be today and be in the future.
Now, about me aside from the camera
+ I'm a mom to three little girls and they are as silly and wild as you might imagine
+ I love to thrift shop
+ I lived in Hawaii for 7 years
+ I am very passionate about my friends and family, they mean the world to me
+ I sip on coffee all day
+ I'm a dreamer
+ Every once in a while I pull out the acrylic or oil paints and paint a landscape
+ I love Pho (Vietnamese noodle soup)and just about any Asian cuisine
+ I absolutely LOVE music and dance. I'm even learning to belly dance
+ The sky is so inspiring to me, I always find myself so captivated by it and how the colors change through the day. My favorite time is about 5 minutes after the sun sets.
Enough about me already, I would love to hear from you!